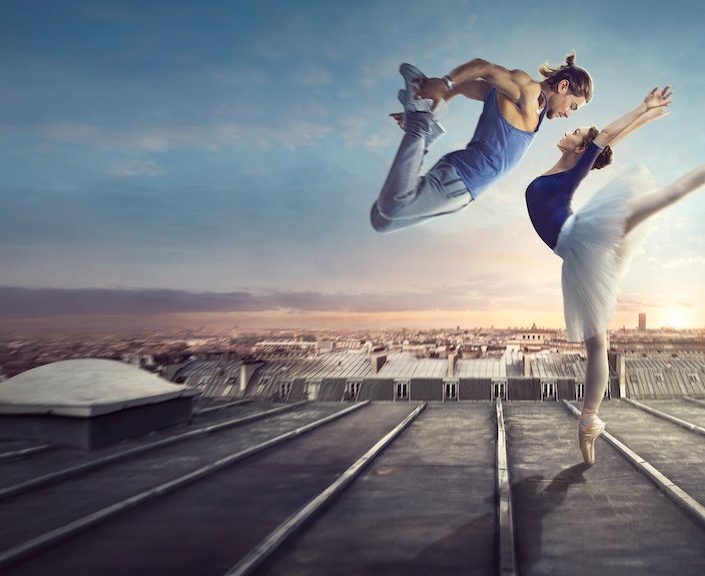 Before you come.

As we need to limit the number of students more strictly, it is necessary to 

reserve your place for each class you join.

 (Through mail , Through website or At the reception.)
If you feel Covid-19 related symptoms, please stay at home. 

(The person with symptoms would be asked to NOT join the class.)

Please bring your dance shoes with cleaned sole. 
Reservation for couple dance should be as a couple.

When you arrive.

Please make sure to wear the mask.

Please leave your street shoes and change to shoes for dance at reception.
Sanitizer will be prepared at the entrance.
Please sanitize your hands before you enter to the dance floor. 

During the class.

Until 8 students or 6 couples are allowed to join a class.
Please keep social distance each other.
Air conditioner will be used for ventilation.

The mask should be wearied whole time.

 
Change of partner will not be asked.

After and others

Please sanitize your hands when you leave the school.
Please inform us in the case you are tested positive. 
Under "Post- COVID-19 pandemic" situation, team DANCE FACTORY will do our best to provide a hygienic and safe environment.  Also your feedbacks and information are always welcome.
 
Thank you for your understanding and cooperation, and have a nice day.
Comment
---