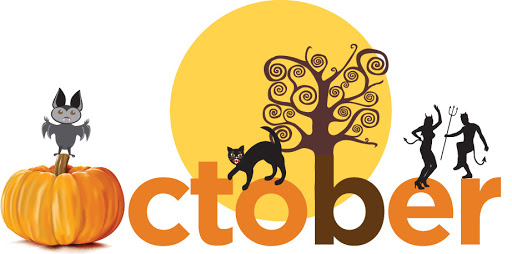 Thank you for joining our courses since new school year in spite of this difficult situation.
As you know, team DANCE FACTORY Luxembourg, we take the health and well-being of school members (students, teachers and administrative staff) so seriously. Also, we appreciate your co-operation and understanding. 
However, resent situation of Covid-19 is getting worse beyond our expectations. so, to preserve everybody´s health, we have to cancel whole courses as follow:
・From Monday 26/Oct. to Saturday 31/Oct.  Cancelled due to Covir-19 situation.
・From Monday 2/Nov. to Saturday 7/Nov.  All saints holiday.
We hope the situation gets better and we can see you and dance together soon. And we wish your health and safety.
Thank you for your understanding and your co-operation.
Kind Regards.
Comment
---