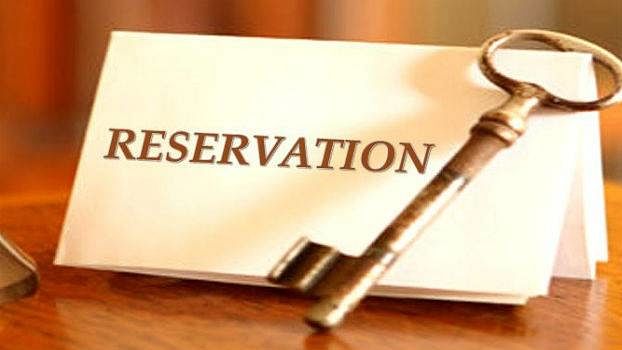 From this school year we will offer a new system about ticket and reservation. We hope it eases stress and complication about reservation of class.
You can join any lessons of same category of the ticket you purchase.
You can purchase the tickets online or at the school.
Reservation for each class is necessary by Web, Email or at the school until 30 minutes before the class starts.
Cancellation and change of reservation are possible until 4 hours before the class starts without being charged.
Cancellation of short notice and "No Show" will be charged.
More information and doubt please ask to: info@dancefactory.lu
Comment
---